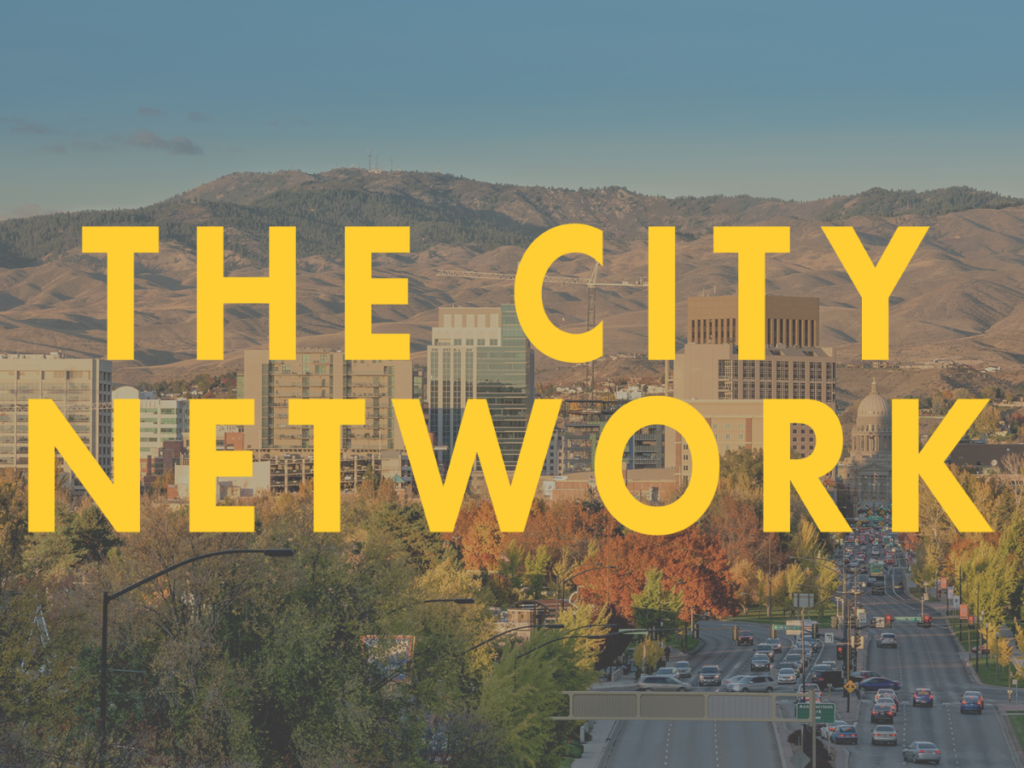 We are a geographically based church planting network building capacity for church multiplication across the Treasure Valley of Southwest Idaho and beyond.
Our organization is committed to raising up church planters, supporting church plants through local partnerships and residencies, and supporting church planters with mentoring, relationships, training and equipping for being a church plant that plants churches.
We are inter-denominational, supported broadly by many different traditions and work hard to promote church unity through shared mission in our communities.
Organization Type: Network
Urban, Suburban, and Rural
Characteristics of Partner Churches
All denominations and traditions
Stance on Women in Ministry
Complementarian and Egalitarian
Traditional and Mediating position
Liturgical and Contemporary
Assessment
Coaching and/or Mentoring
Ongoing community/peer support
Conferences, Seminars, and Gatherings
Courses and Cohort Training
Residency and Internship Opportunities
Funding